I have been fortunate enough to be able to create rooms for my clients all across the US with the ease of online interior design. You can view much of my work in my portfolio below by room. Many of my designs are custom and personalized specifically for individual clients. Some, however, are FREE Shop the Look Boards that have been created specifically for sharing.
Shop the Look Interior Design Boards are a great way to gain inspiration on how to put a room together or to view new trends in products and accessories. In this space, I create looks in a variety of interior design styles including Transitional and Modern and place them in this space to show how an interior design edesign concept board would work for a project in a room in your home.
See something in the interior design edesign concept boards shown in this space that you like? You can shop the look right from my shop page! I am fortunate to have developed professional relationships with vendors and merchants over the years and to be able to showcase some of my favorite products from them on my website. I only feature products that I love, and vendors that I have personally worked with, respect, and feel will enhance and add value to my clients and visitors' homes. In that regard, should you shop the look from my website or my shop page on LTK, please know that each item on the boards contain an affiliate link. Should you purchase the product through that link, I may receive a small commission at no additional cost to you. Keep an eye on this space for more free shop the look boards and interior design inspiration!
Are you looking for more personalized interior design assistance for a room in your home? I offer online interior design assistance including packages for room layouts, furniture layouts, concept boards, paint color combinations, and accent and accessory selections from the Washington, DC area and beyond starting at $400 per room or less depending on the service needed. Please visit my interior edesign services page to review my interior design service options. Or, simply email me at latoya@panachedesign.co with room dimensions, photos, and/or any questions you may have regarding interior design services. Let's collaborate! I'd love to hear from you!
Happy Shopping!!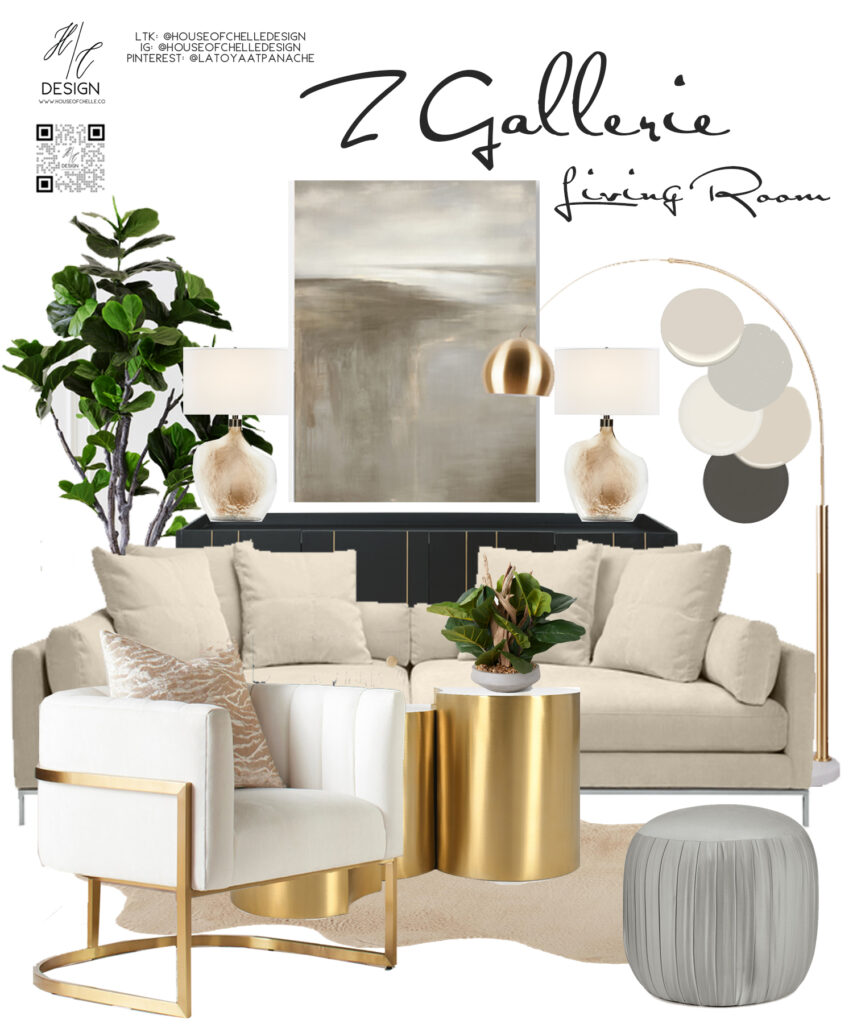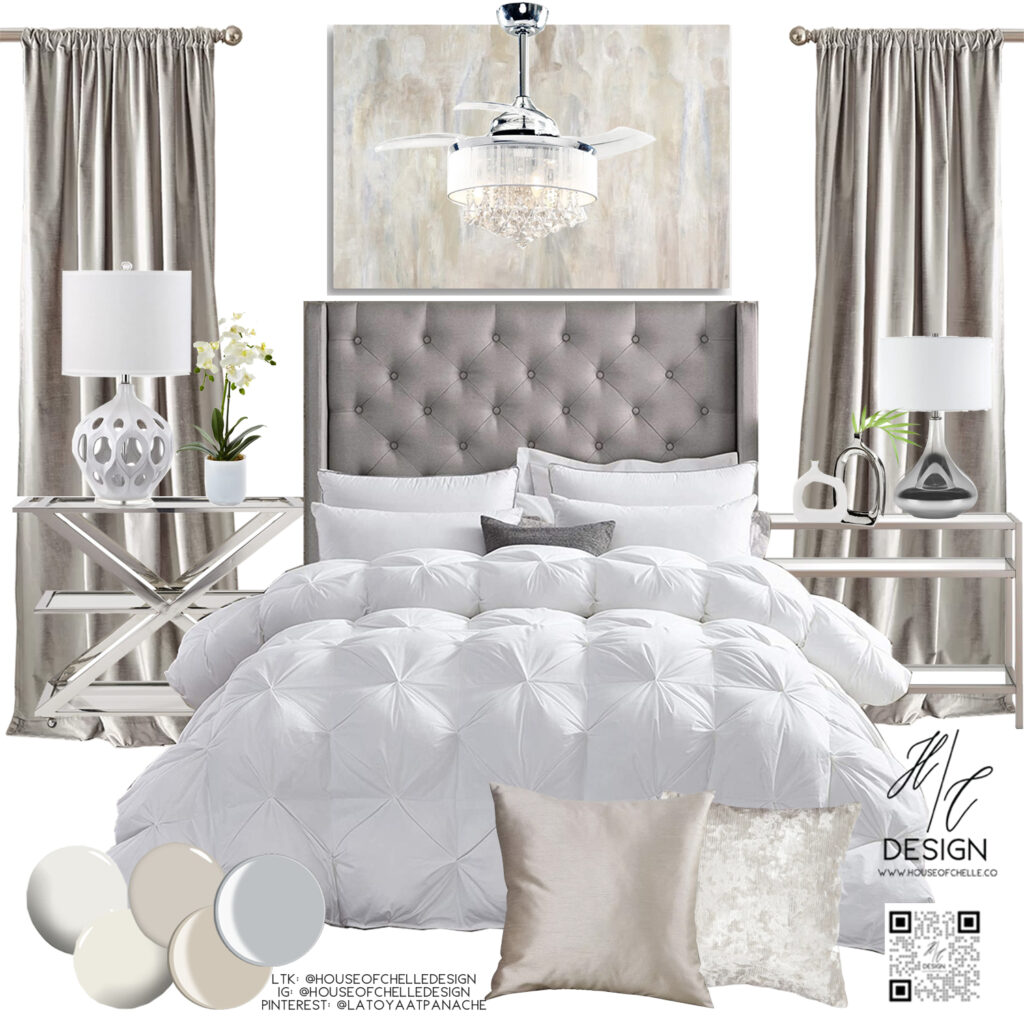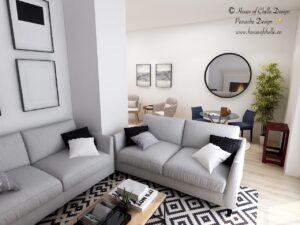 [vw-interior-pro-project]
Living Room Designs
If you are looking for living room interior design inspiration, please view my living room interior edesigns at the link below
Bedroom Designs
If you are looking for bedroom interior design inspiration, please view my bedroom interior edesigns at the link below:
Dining Room Designs
If you are looking for dining room interior design inspiration, please view my dining room interior edesigns at the link below:
Bathroom Designs
If you are looking for bathroom interior design inspiration, please view my bathroom interior edesigns at the link below
Kitchen Designs
If you are looking for kitchen interior design inspiration, please view my kitchen interior edesigns at the link below
Patio and Deck Designs
If you are looking for patio and deck interior design inspiration, please view my patio and deck interior edesigns at the link below
Office and Studio Designs
If you are looking for home office and/or studio interior design inspiration, please view my home office and studio interior edesigns at the link below
My Favorite Furniture Pieces
If you are looking for specific pieces of furniture for your interior design inspiration, please view some of my favorite furniture pieces and suggestions at the link below
Favorite Home Decor Pieces
If you are looking for specific pieces of home decor for your interior design inspiration, please view some of my favorite home decor pieces and suggestions at the link below