Home Interior Design and Home Decor Inspiration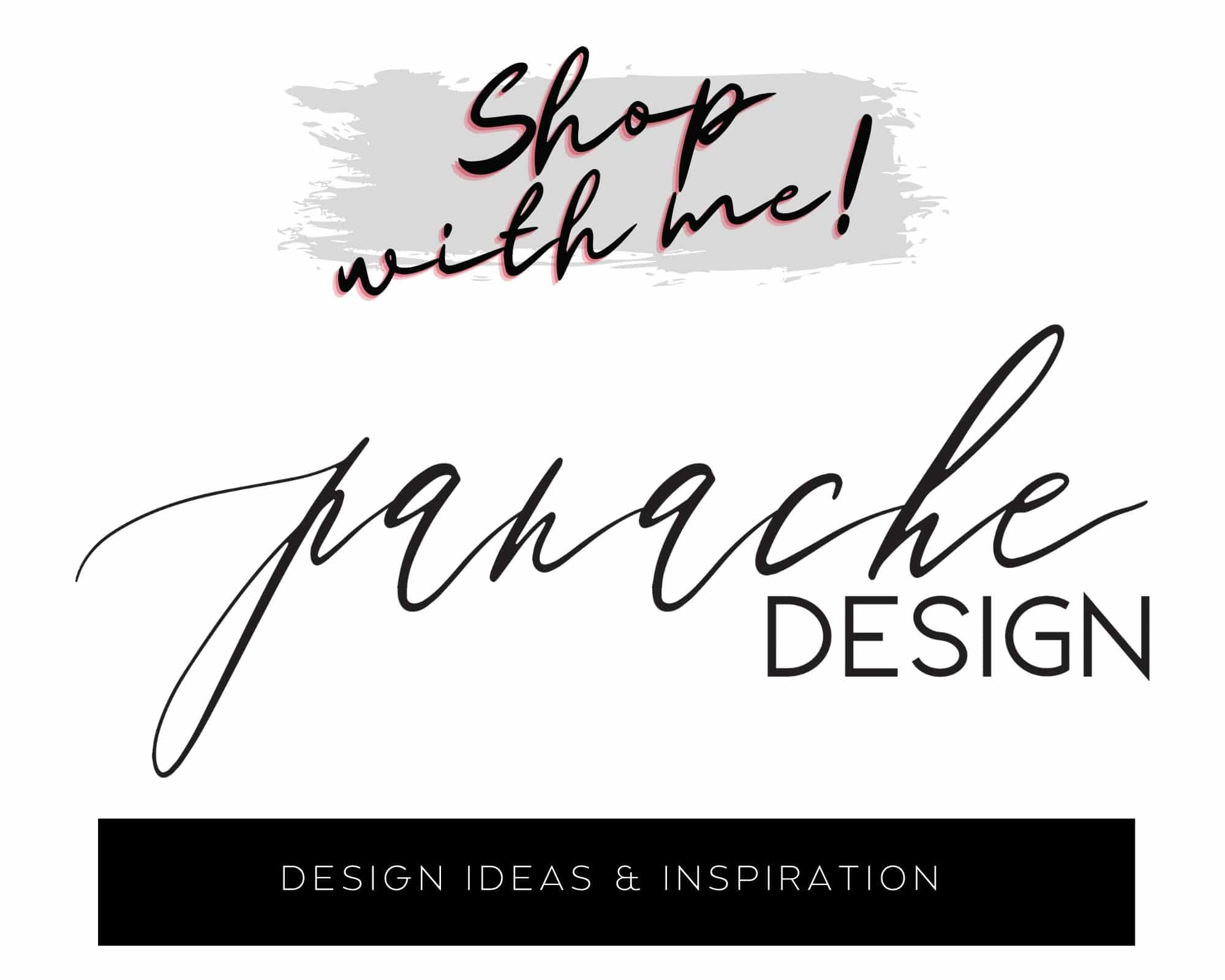 Shop my daily home interior design and home decor finds with these shoppable design concept boards! Follow this page and follow me on the Like to Know it App to  shop my daily home interior design selections.  Download the app to your phone and search for my profile @houseofchelledesign to view a collection of home decor items, ideas, inspiration and moodboards from some of my favorite places as soon as they are posted in real time.  From the Like to Know it App, you can also shop for the items you see from the comfort of your own home. Shopping for home interior design and decor has never been easier!
Should you decide that you would like a custom home interior design of your own, Let's Talk! Contact me so that we can start collaborating on an interior design solution for a room in your home! No matter if you have a blank space that needs a total look or if you already have a room that you are trying to complete and personalize – let's work together to make your interior design experience enjoyable. You simply provide me with the details and you receive customized home deoor options or a complete home interior design solution for you to shop and add to your space.